Although Trump and the Republicans in the House of Representatives generally agree on a number of significant tax reform issues, there are still a number of issues that need to be resolved, as discussed in the video below from the Wall Street Journal, including a radical plan for taxation of imports and exports, which is called Destination-Based Cash Flow Tax.
This brief overview of some important considerations associated with the federal taxation is by no means comprehensive. Always seek the advice of a competent professional when making important financial and legal decisions.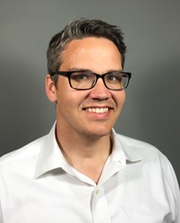 Steve Cook is a business attorney at Cook & Cook. Although his main office is located in Mesa, Arizona, he represents clients throughout the Phoenix, Arizona Metropolitan area including the following east valley cities: Scottsdale, Paradise Valley, Tempe, Chandler, & Gilbert.